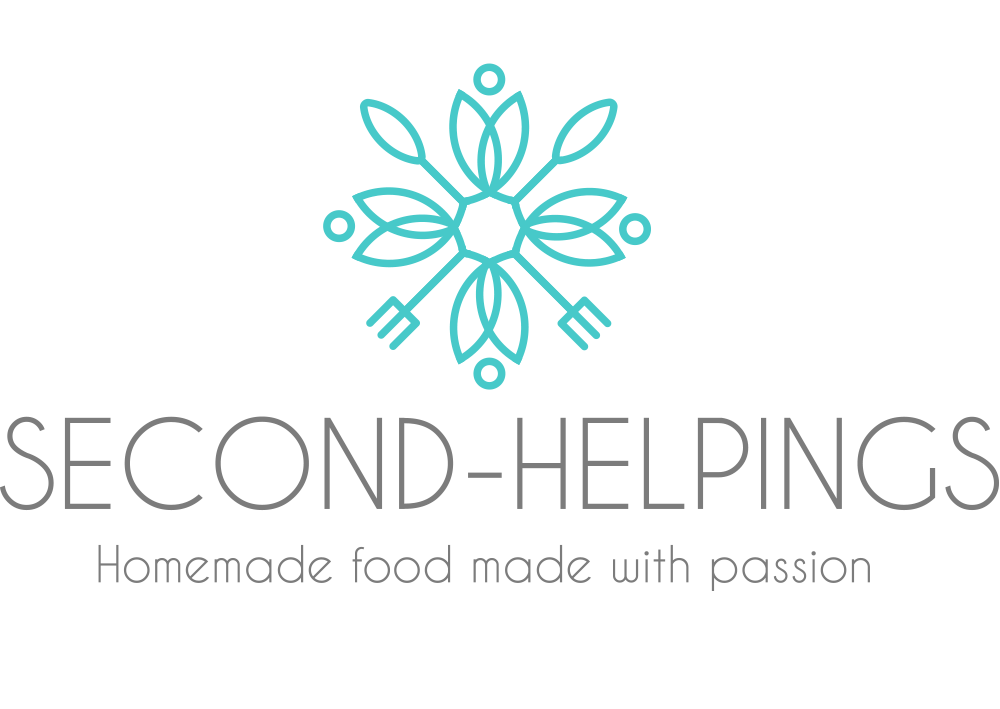 Exclusive dining experiences to celebrate any occasion set in beautiful surroundings in the heart of Surrey.
With the help of award winning local suppliers, we produce simple, delicious home cooked food made from fresh wholesome ingredients.
As the seasons change, so do the menus.
We are completely flexible and work with you to create a bespoke menu to celebrate your special occasion. Whether it's a buffet lunch in the garden, a sit down formal affair, drinks & canapes, christenings & naming celebrations, intimate engagement parties, anniversaries, special birthdays, wakes or afternoon teas – we will do our ultimate best to make your occasion one that you and your guests will remember!
We also hold several themed supper club evenings and special celebrations throughout the year. Hosted in a super-relaxed and comfortable setting, these events are a wonderful way of bringing together people who share a common interest – the love of good food.
FULL WEBSITE COMING SOON.
If you are interested in our services, please feel free to send us an enquiry.